One of the most baffling truths of modern transportation is that in the space of a couple of hours (more precisely, two cat naps and one plane-bathroom break), one can take-off in one culture and climate and land in a completely different one. Breakfast in 90-degree Colombia, lunch in 20-degree America.  Let's call this the "cultural transition zone." 
#1.    What's the very first sign of the "cultural transition zone?" The
toilet paper. During your pre-boarding pee break, you don't even blink when you have to perch on a porcelain bowl and throw the paper in the trash can. You've done it for like, 500 days already.
But in just two hours, you're going to be greeted with this sign:
And then you're going to be confused every single time you go to the bathroom, every single day for three whole weeks.
#2.    The next "cultural transition zone" clue is your loss of verbal skills in either language. As soon as you hit the airport, you get confused.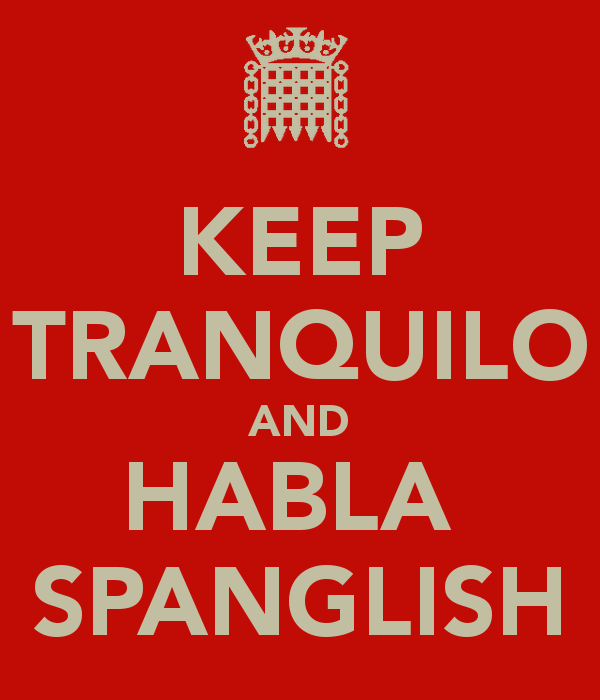 There are people all around you speaking both languages, so you get a headache from thinking in two different tongues at the same time (more than usual, that is.) As you go through the gate in Colombia, you say, "thank you." Then, you greet the customs officials in America with a "muy buenos dias!" It's not even morning.
Airport people handle it well, but the cashier at Target just looks confused. You fumble for the right word in EITHER language to order your coffee, and when you hear someone ask a question in Spanish in LA, you awkwardly answer and freak them out. On your domestic flight, you have to translate for the little Costa Rican lady next to you.  Fast forward three weeks, and it happens all over again, in reverse.
#3.    The third sign of the "cultural transition zone" is mental currency conversion. In Colombia, you have converted pesos to dollars in
your head for over a year. "This pair of shoes costs $70,000 pesos?? That's $35 in the States!" Arrive in the States, and you immediately switch. "This cappuccino costs $4??? That's $8,000 pesos!" 
Basically, things are always too expensive for your Peace Corps pockets. Add the language confusion and the alarming ease of swiping plastic in America (you don't even want my id number?), and you're basically just a confused, poor mess.
#4.     Sign #4 of the "cultural transition zone" is that in-between feeling. It's hard to put this in words, but you feel in-between in both places. In Colombia, you're never 100%. You're transitional, a long-term temporary local, someone who will be leaving eventually. In
America, it's the same way: you're not part of the ordinary conversations about bills, commutes, spring break plans, upcoming weddings. You're the visitor in your own home: Our Free Spirit, World-Traveling Friend, Isn't She Fun to See Once in a While? One foot in one culture, one foot in the other. Never 100%.
You sit in cafes to people watch, and overhear conversations whose mundane nature strangely make you a little bit jealous: what's it like to know where you'll be one year from now? What's it like to be home for every holiday?
You watch the people you love growing and creating and learning and doing, and you feel so much all-consuming love for them that it brings happy tears to your eyes. But you feel like an outsider sometimes.
#5.     And the flip side is sign #5 of the "cultural transition zone," and also the sign that it won't ever go away, because every place is a little bit home, and your heart stretches a
little more every time you travel through the cultural transition zone. While you're in one place, you miss the other. You're never really home, but then again, you're never far from home, either. The big squeezes you got in California are reflected in the bear hugs you get when you arrive back in Colombia. You have favorite places and favorite people and favorite memories in multiple states and countries. And that isn't going to change.
So happy taking off and happy landing as you go through the cultural transition zone. May the force of homecoming be with you.